Coming Soon
Check this page frequently to see what we're working on!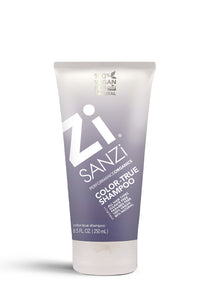 Organic Color-True Shampoo
A luxurious lather, gentle cleansing sulfate-free shampoo. Does not leave hair feeling dry or brittle. Contains natural multi-fruit complex. Natural gentle cleansing surfactants. Preserves hair color. Botanical fragrance safe for use on all hair types. Leaves hair silky with the right amount of conditioning benefit. Doubles great as a hair and all over body wash.
Styling Gel
Ultra-strong hold. Superb humidity resistance. Outstanding curl retention with conditioning properties. Increased volume for the finest hair. Very low tack = non sticky. Aids in detangling hair. No flaking and rinses clean. Forms a strong film - creating high setting. Can become flexible when combined with humectants.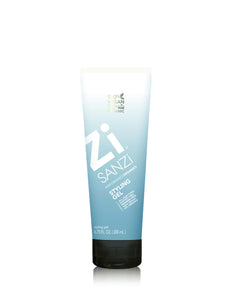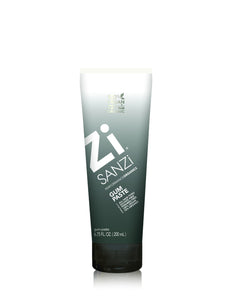 Gum Paste
Builds volume and fullness. Protects against environmental damages. Provides hydration and nutrition while holding your style. Rinses clean. Adds texture and thickness to hair.
Touchable Hairspray
Works well on both straight and curly styles. Great as a scrunch spray on curly styles. Medium crushable hold. Contains our ANTI-AGING multi-fruit complex. Contains Vitamin E for strength and shine. Contains Pro-Dew 500 for hair protection. No flaking and rinses clean. For firmer hold, spray multiple applications.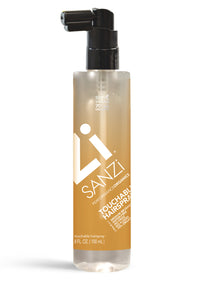 Body Butter
Soothes, hydrates, heals, nourishes, and moisturizes dry skin. Anti-aging and 100% vegan formula. Excellent for all over body use and for after sun or over-radiation. Contains 100% organic aloe barbadensis leaf juice, shea butter, cocoa butter, and Sanzi's exclusive Multifruit Anti Aging Complex.